We are proud to present the project team
The Mainteam
The project "WJ-Organspende" was invented and started by
Kathrin and René . Patrik und Michael complete the Mainteam.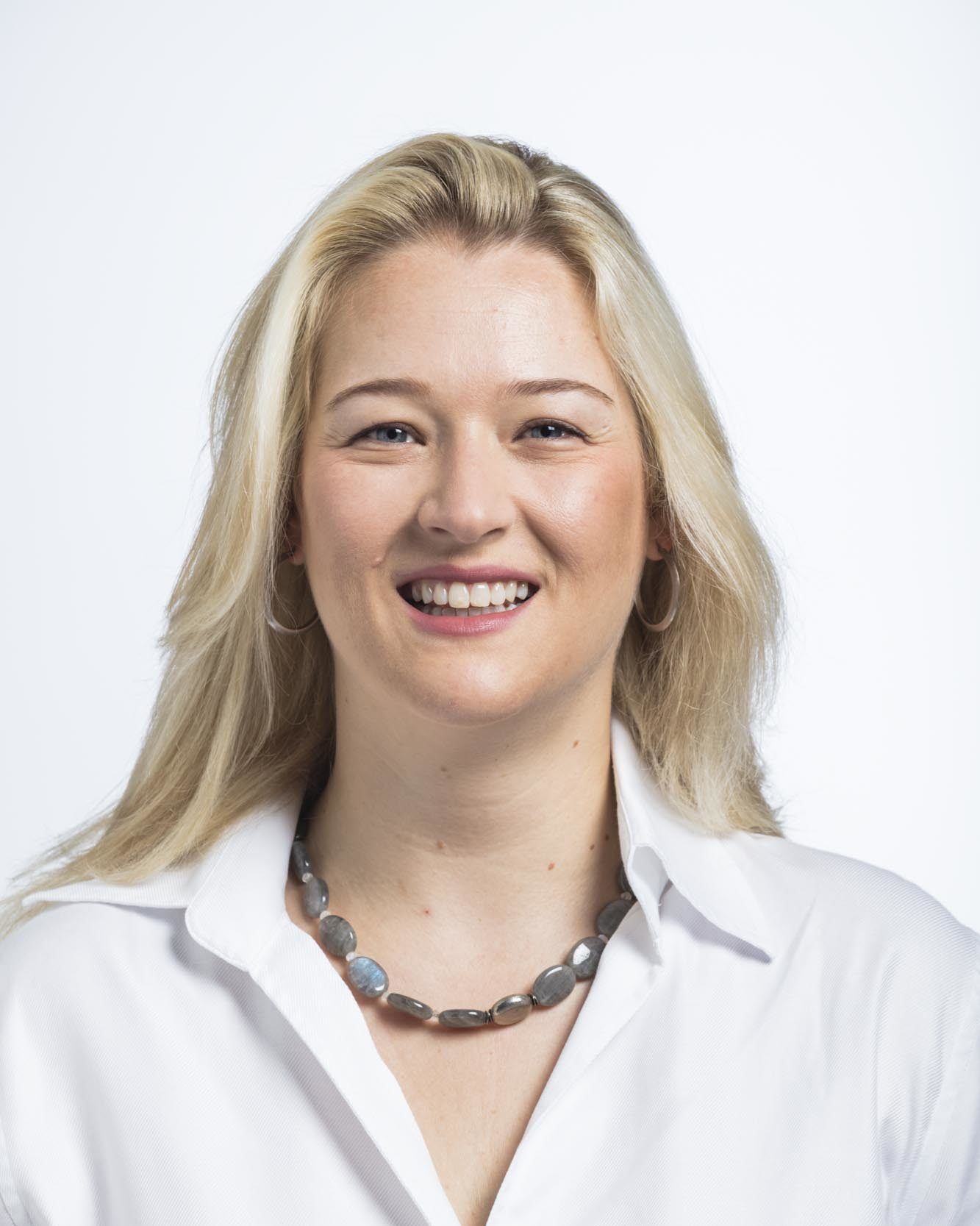 Kathrin Troche
Project Management & Promotion
Kathrin is the tireless engine of our project. She had the idea and did not hesitate to inspire us all to bring this project to life.

As a person affected, Kathrin knows the feelings and thoughts that relatives experience when the partner or a family member is affected.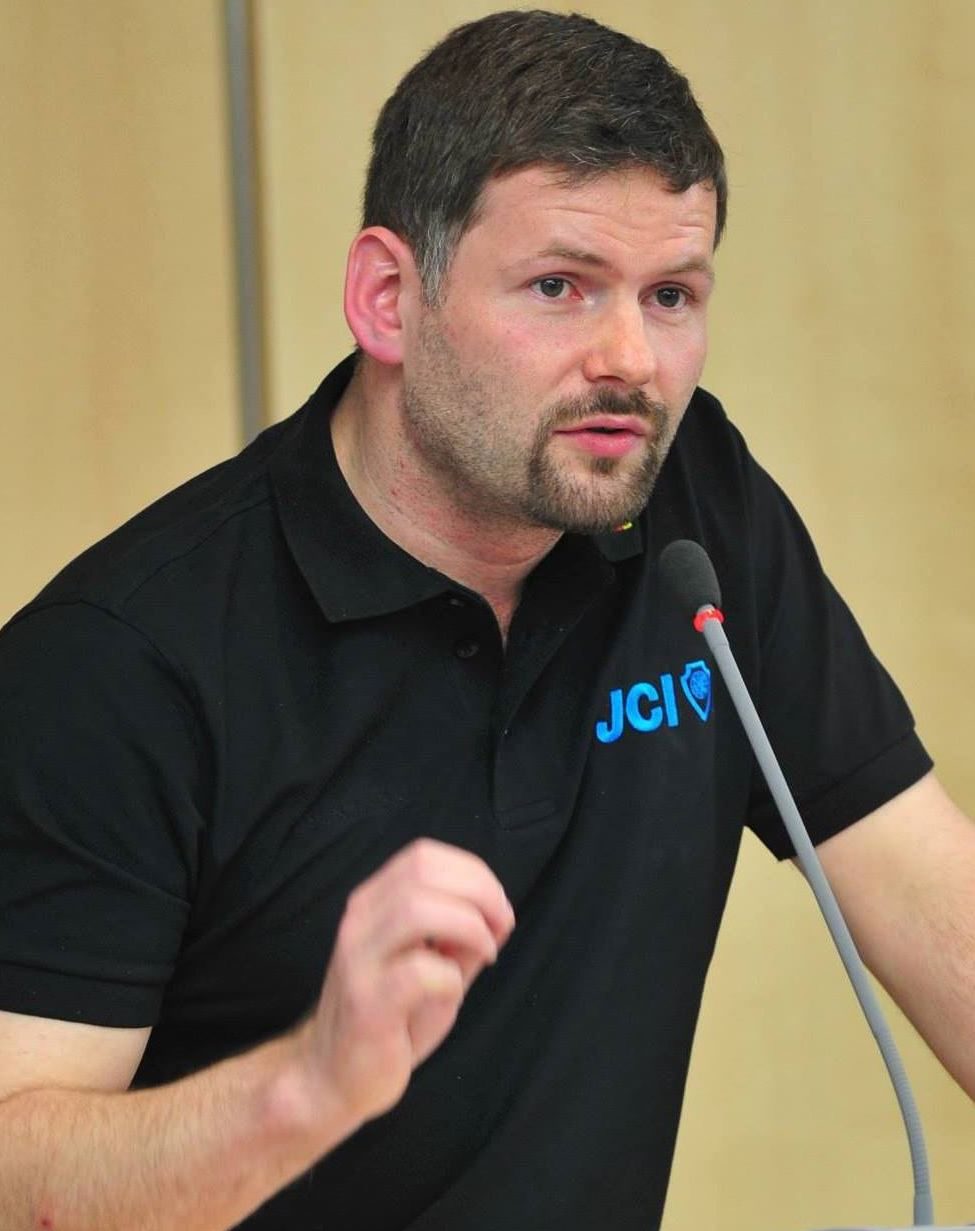 René Elsässer
Project Management & Promotion
René is next to Kathrin the face of the project.

As a person personally affected, René knows like no other what it means to be dependent on a donor organ and not to know if and when you get one.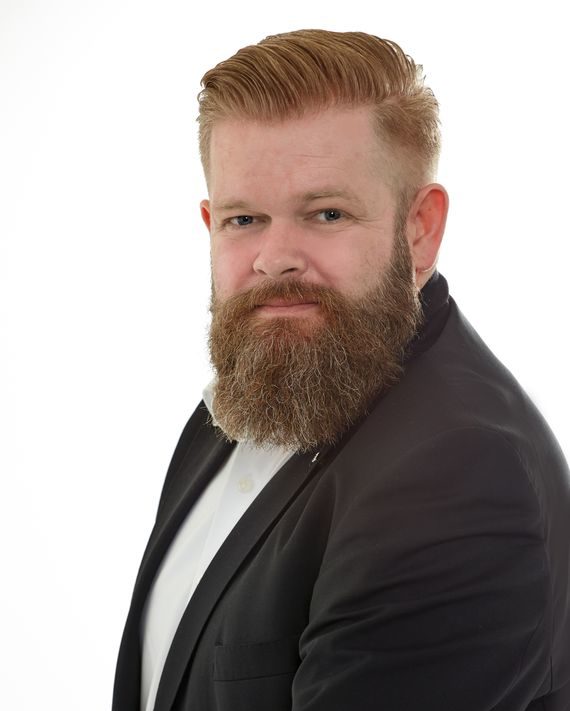 Patrik Schneegaß
Conferences, Promotion & International Coordination
Patrik works with Kathrin and René to attend conferences and chapter events.

Patrik also coordinates international advertising for this great project.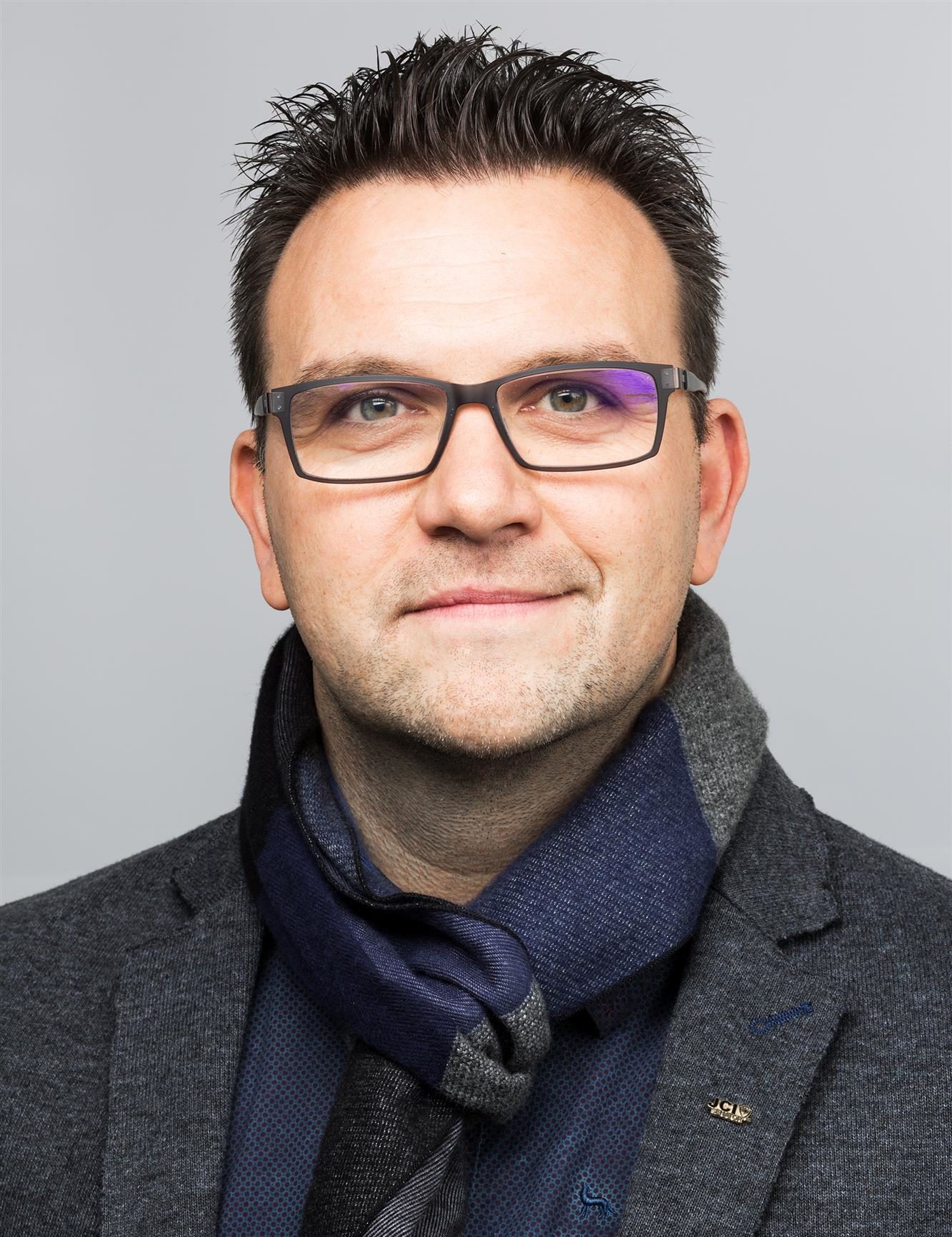 Michael Joithe
Technical implementation & promotion
Michael works in the backoffive on technical implementation, whether website, Facebook appearance or other media.

In addition, he, like the rest of the team, is working to bring the issue across the board, even outside the WJ / JCI family.
Join us!
It will only take a minute
We hope to win many more competitors. Contact us if you want to support us and tell us your ideas. Become part of this great team. You can tell us your story, your experiences and become a "testimonial" part of this website, to inspire others with your story and / or complement our team in the long run and make sure that there are many more heads and we with even bigger team Strengthen the project.

The JCI/WJ are a "doers' association", so we do not just talk!