Become a life saver!
Become an organ donor!

Wirtschaft, die mehr schafft!
Our project has been initiated by the Iserlohn chapter of JCI Germany (Junior Chamber International / Wirtschaftsjunioren Deutschland) which is the biggest German association of young leaders and entrepreneurs in Germany with more than 10,000 active members under the age of 40. With 210 local organizations JCI Germany is the largest network of the young economy in Germany. We want to make a difference in Germany. That is why we tackle problems with voluntary work. We strengthen Germany as business location by fostering better education, innovative entrepreneurship, solidarity and quality of life with more than 800 projects all over the country. With our projects we reach out to more than 200.000 young people every year.
We are successful in our profession – but want to impact beyond!
Since 1958 JCI Germany is member of the international organisation Junior Chamber International (JCI) – an organisation with more than 200,000 members in more than 100 national and 5,000 local organisations. JCI is a nonprofit organization of young active citizens age 18 to 40 who are engaged and committed to creating impact in their communities. Active citizens are individuals investing in the future of our world. JCI gathers active citizens from all sectors of society. Our common mission: To provide development opportunities that empower young people to create positive change.

Zur Homepage von WJD/JCI Germany
Renés StORY
Hi, my name is René!
I need your help and someday unfortunately also
a donor liver.
Many of you know me from various trainings, from national and international conferences or my posts from #WJochenende. After several years of professional and WJ full throttle, I pushed the constant fatigue and almost no recovery on overexertion and went – completely unconcerned – to my family doctor. In the following health check irregularities of the liver were discovered …

UPDATE: René has got a new liver – Read full story here:
Mehr erfahren über René
During the gala evening of the Hesse State Conference 2019 in Fulda I had the opportunity to tell "my story". Please watch the video. (german audio only)

Zum Video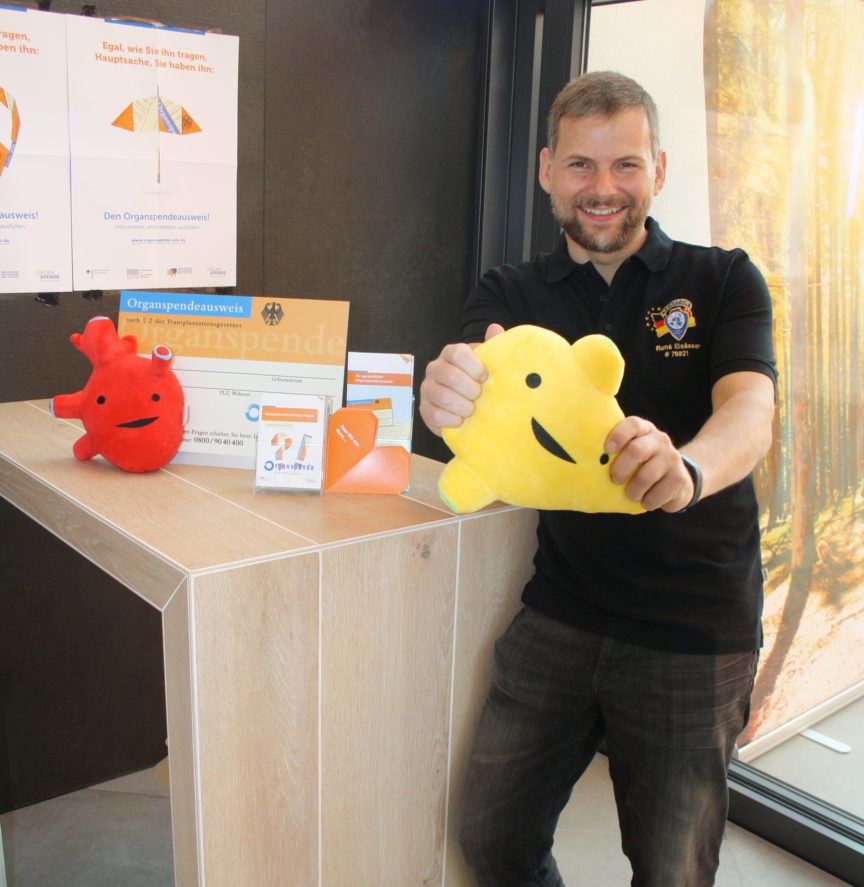 Testimonials
Was Betroffene und Unterstützer zu unserer Aktion sagen!
Stefan Hund
As a Protestant clinic pastor (since 2015), I go from room to room in my areas, visit patients (all those who have a temporary bed here and give them time and offer them a conversation on YOUR topic.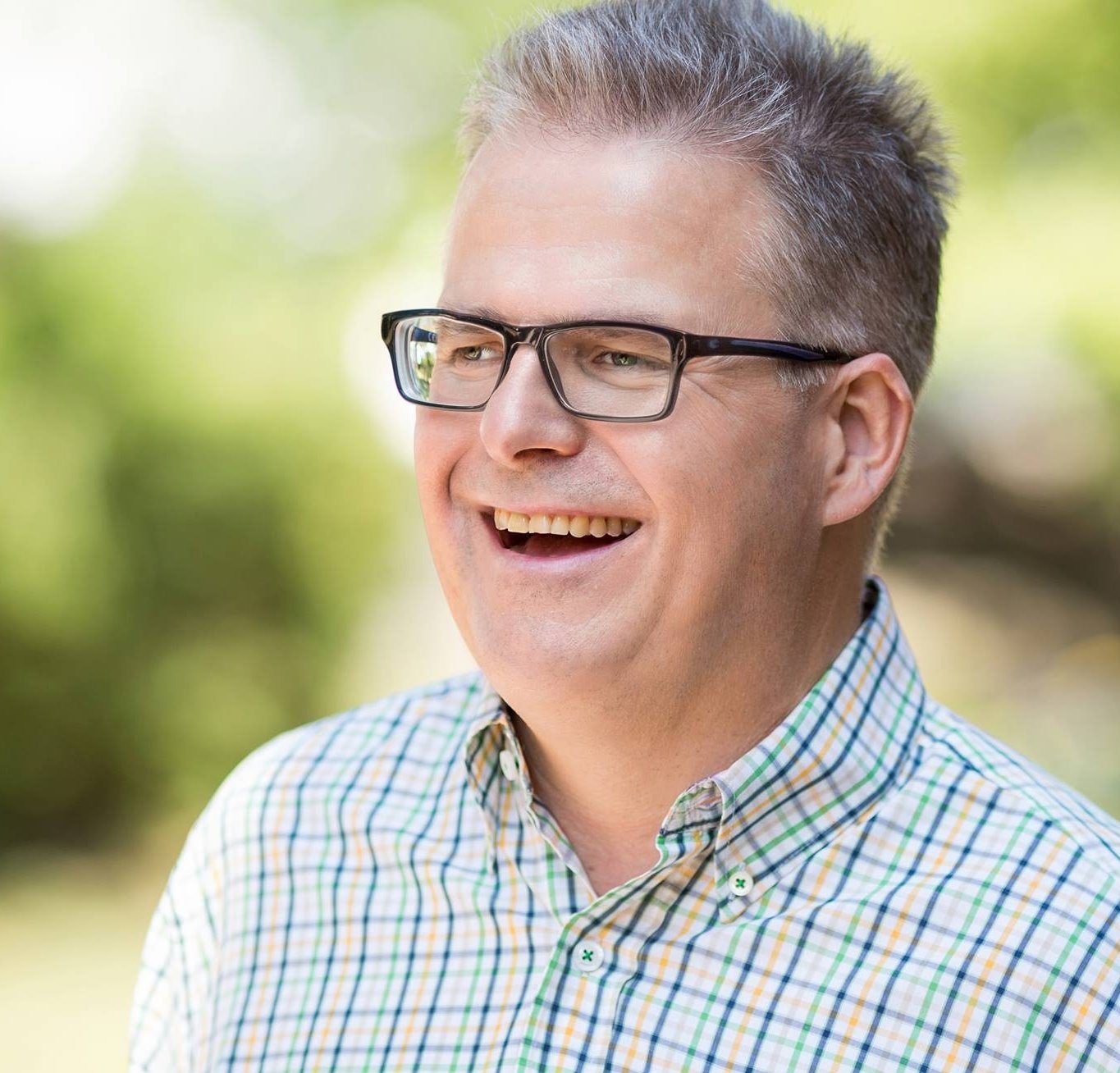 A Podcast
The topic of organ donation can affect everyone.
And when it comes to a surprise, then the circumstance is usually more like you would like to turn back the clock a bit … unless you are a recipient for a donor organ. The topic can hit anybody out of the blue. In this episode my interviewees as well as myself are keen to encourage as many as possible to deal with the issue, to make a decision for or against it, and not just document this on an organ donor card (a cross with yes or no ) but also to communicate with his family / friends.


Hier geht es zum Podcast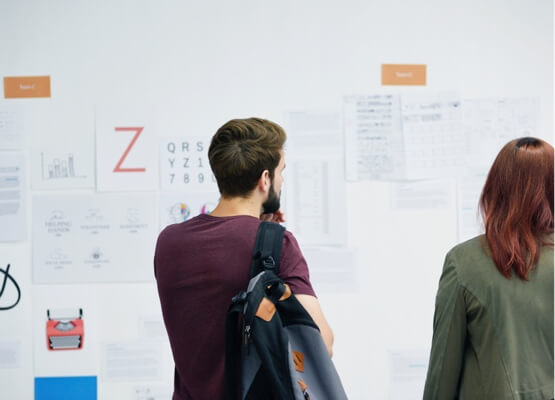 Organ DONATION
In Germany, about 9,500 people are on the waiting list
This puts Germany in the lead – unfortunately only with the most patients on the waiting list compared to other member states of the Eurotransplant network. We have to change this with your help, no matter which way the politicians decide.

Every year new patients are added who urgently need an organ. In 2018, for example, around 5,000 new people were added to the waiting list. Only about 10% of the patients on this list actually received a donor organ in 2018. In the same period, unfortunately, 901 people – that is almost another 10% – have died, while waiting for a donor organ ….

Click on "Mehr Infos zur Organspende" (more information about organ donation) and you will also learn why Germany might be excluded from EUROTRANSPLANT!

Further information about organ donation's under www.organspende-info.de
Mehr Infos zur Organspende
LAUNCH
Any good idea

has a beginning –

LaKo 2019 in Iserlohn!

Here you see a part of the team of NRW-LaKo 2019.

LaKo Info
Request documents
How can I participate?
WJ-Organ donor card download
Every chapter and every conference can be part of the great project!

If you would like to become part of the project with a conference, no matter if in Germany, Europe or the world, please write an e-mail (button below) and you will get an "author" access to the blog and you can directly create your own Post pictures and ideas.

Here you can request an information package.
For you, for your chapter or for your conference!

Every chapter and every conference can be part of the great project!
Request information
Contact us
For more information or suggestions, simply use this contact form to send us a message.