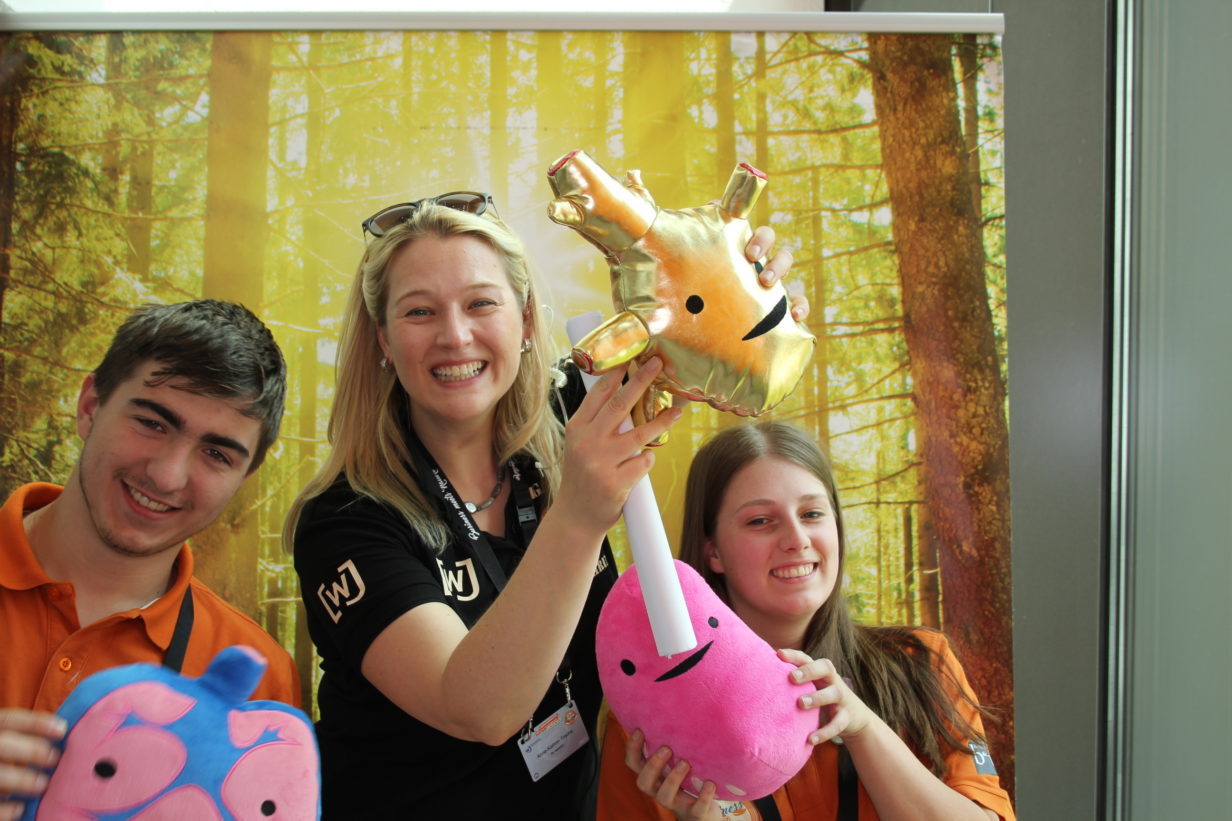 Launch of the project!
Regional conference NRW 2019 – Business meets Nature
At the regional conference Northrhine Westfalia 2019 in the chapter of KJU Iserlohn, the starting signal was given for the project "WJ Organ Donation".

This project, conceived and organized by the juniors Kathrin Troche and René Elsässer, allows Jaycees everywhere to promote the subject of organ donation and to set a good example themselves.
How to participate?
If you would like to become part of the project with your conference, no matter if in Germany, Europe or the world, please write an e-mail (button on the start page) and you will get an "author" access to the blog and you can directly create your own pictures and ideas.
Impressions from the regional conferece at Iserlohn