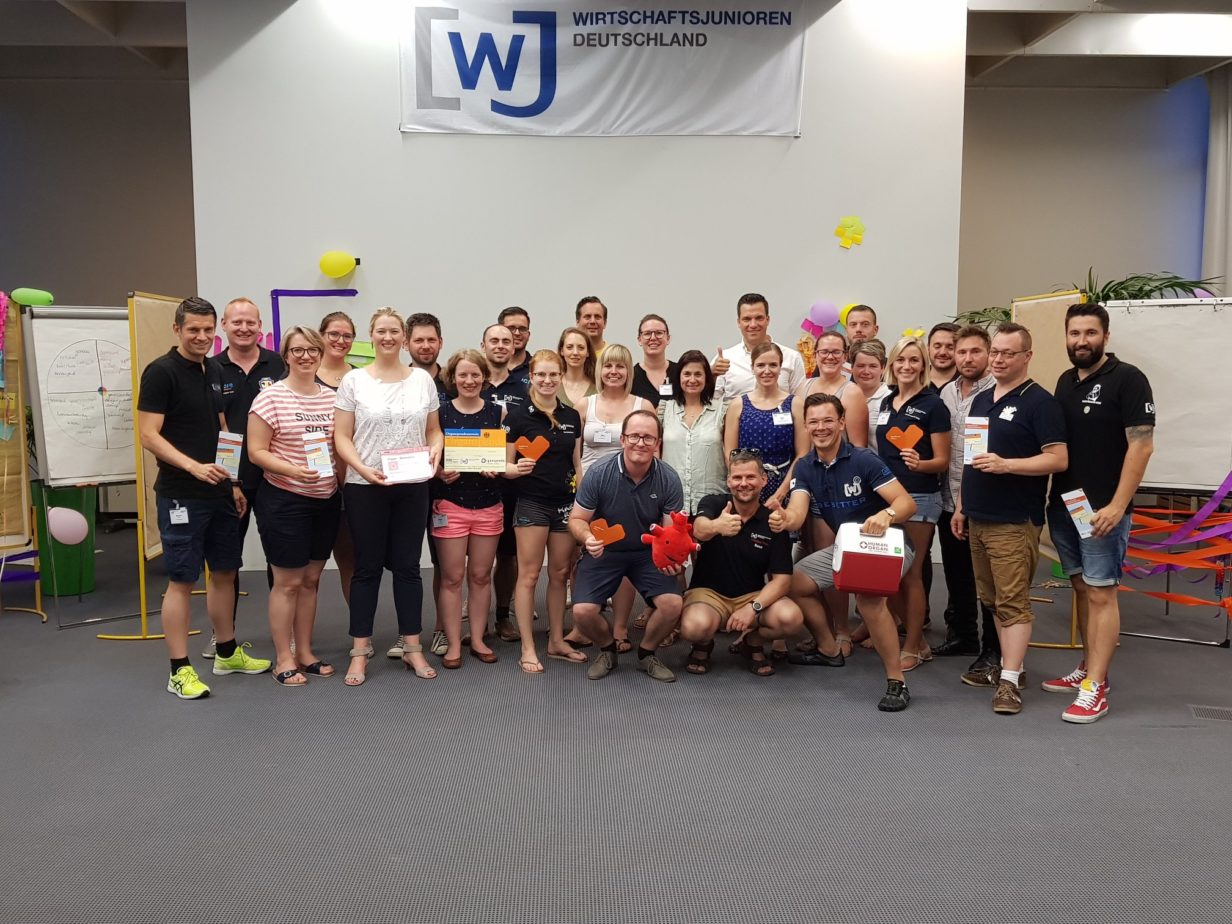 German Academy (GA) 2019
On the occasion of the German Academy (GA) we got the opportunity to present the WJ organ donation project and were able to answer some questions, to distribute organ donation cards and to present the most important cornerstones of the project and our commitment:

It's not about winning as many organ donors as possible, but encouraging dialogue to engage with the issue and make a decision

It can "EVERYONE" – just hit it and just tear the ground under your feet – yourself, your partner, your parents or your child.

Organ donation is not a charity project, but more closely considered a not inconsiderable economic factor, which is located right in the spirit of JCI and WJD right here with us!


In this sense: Thanks to the WJD Federal Board, all those involved and affected as well as relatives and of course the GA coaching team to head coach Gordon Geisler.
Let us be what we always say: a doers association!