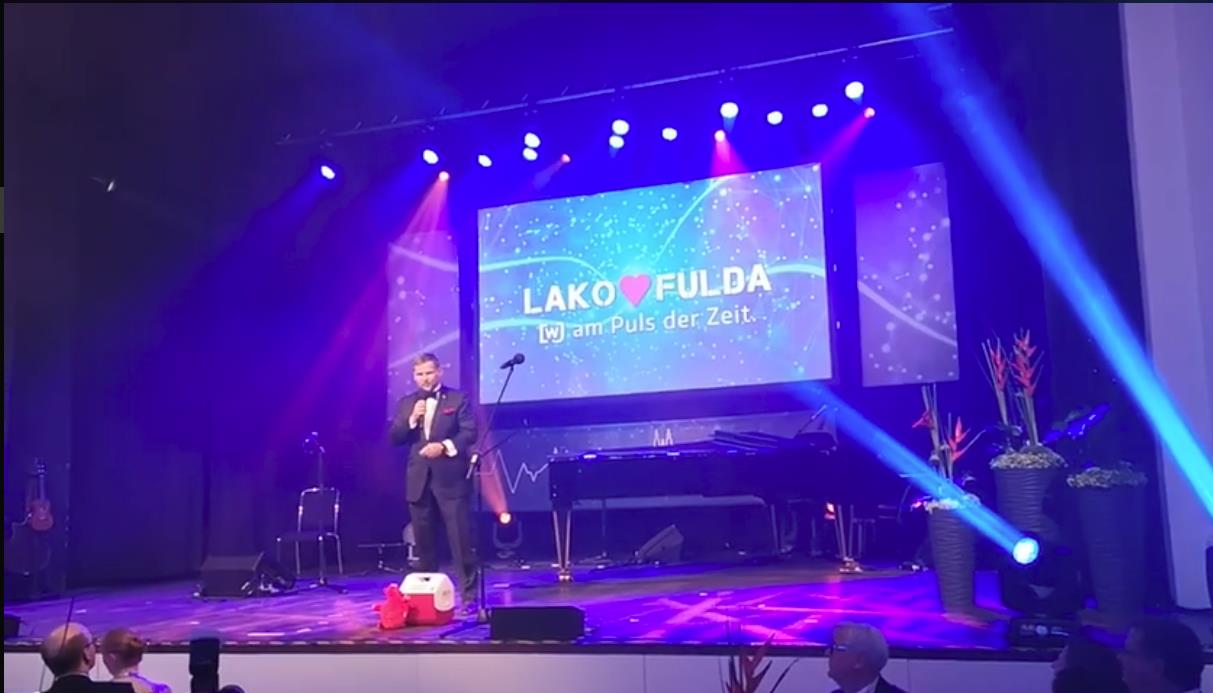 A video of Renés Story
During the gala evening of the Hessen State Conference 2019 in Fulda, René had the opportunity to tell "his story".





Please take about 7 minutes and listen to René's stories.

You can not convey that topic more authentically.





René's story is the trigger of our project because we can all get into this situation.

And we should all deal with the issue of organ donation in good times.

And that means NOW!





This was a very emotional moment, which was rightly considered "standing ovations" by the juniors present.